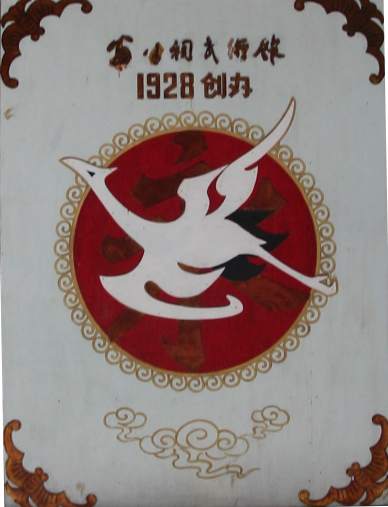 Yong Chun White Crane Kung Fu Book

I have collected a large part of my knowledge and understanding and put this in the form of a book.

The history , techniques and traditions of white crane kung fu from Yongchun , Fujian. This guide gives an overview of the main lineages and wushuguans teaching white crane in the county of Yongchun. Referencing previously un published chinese texts and aural material. A more detailed look is made at the Weng Gong Ci wushuguan expounding the forms, theories and training techniques. A comparative analysis is made with other styles including correlation with section of the japanese bubishi. An overview for beginners, a guide for travellers and some detailed information for those already training in yongchun white crane or related styles.
Where to buy / version links

English Color Version ( 2020) :
http://www.fujianbaihe.com/lang/grulla-blanca-kung-fu/white-crane-kung-fu-book.html


Spanish Color Version ( 2019) :
https://www.editorial-alas.com/kungfu-grulla-blanca

English Black and White ( 2018 version ):
http://www.lulu.com/shop/martin-watts/yong-chun-white-crane-kung-fu/paperback/product-23411773.html

hope this can be of help to people who want to understand more about the style and how it is trained and allow prospecitive visitors to the style and yong chun to be better prepared with an overview of how many of the bits go together with a view to getting the most out of any opportunity you have to visit or train.